With today's news of the tragic death of music legend,
David Bowie
following that of
Motorhead
front man,
Lemmy Kilmister
just last month, what greater insult to the music industry and to their memories could there be than the parasite,
Pete Waterman
threatening to make a comeback?
Pete Waterman indicating what every `real' musical artist thinks of him














Nerdy Coventry trainspotter, Waterman took advantage of the Thatcher era of `Get rich quick' schemes and set in motion the destruction of the music industry. He made `Fake' fashionable while real music icons such as David Bowie who contributed so much were being forgotten and unrecognised by the next generation when they should have been inspired by the likes of Bowie.
The music industry was in desperate need of talented singer songwriters and musicians, but instead they were tossed aside and denied every opportunity in favour of Waterman's toxic legacy of manufactured fakery. It was a mantle he passed onto his protégé Simon Cowell, who along with Louis Walsh have shamefully ensured that the `artist' no longer has a place in the music industry and remains buried. David Bowie is one of the last of a lost generation.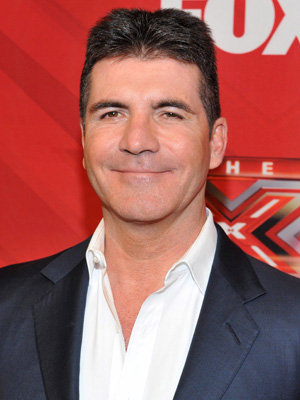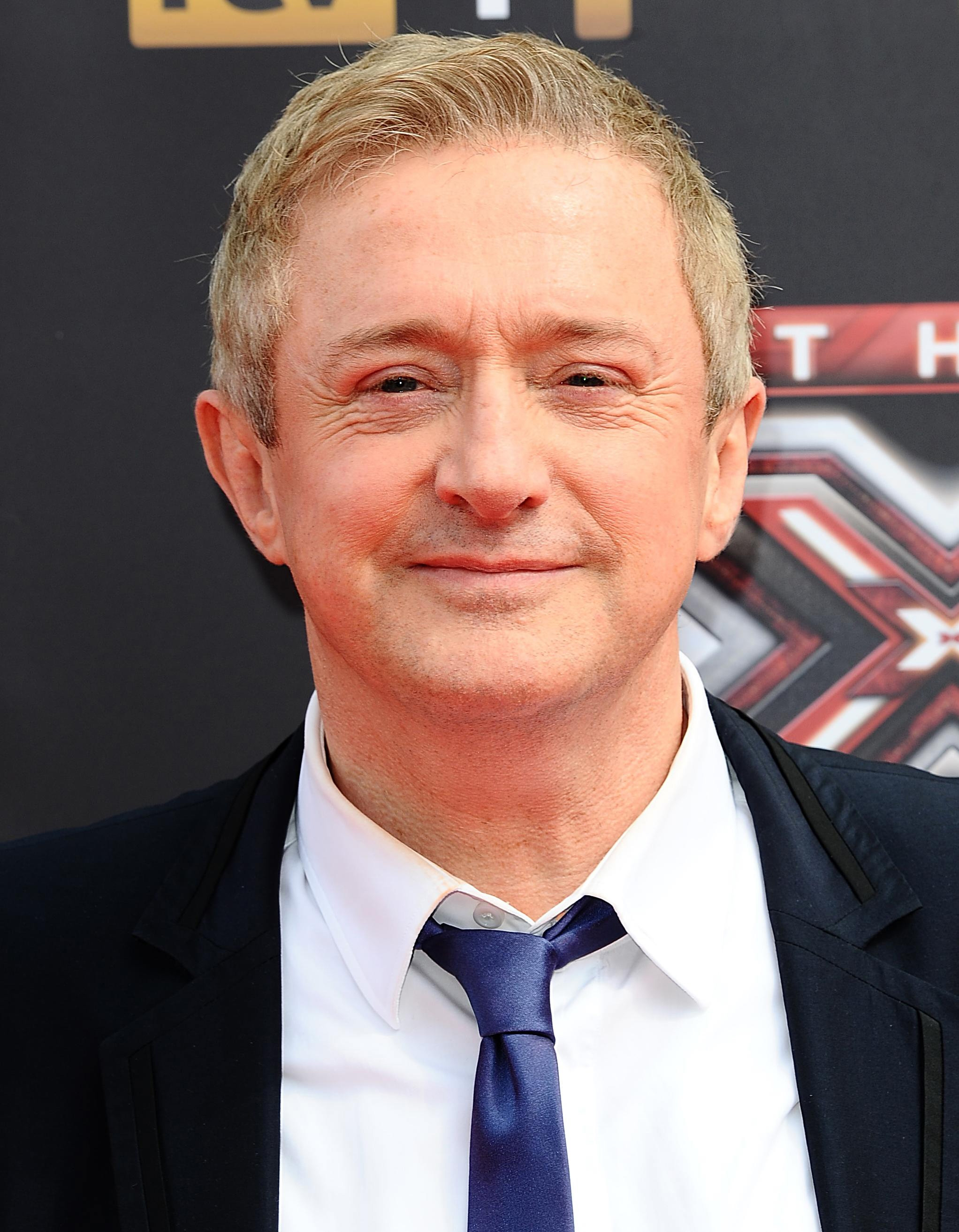 If the mainstream media wishes to `respect' music, then they should no longer give a voice to the charlatans who know absolutely nothing about it. Let the next generation learn and develop themselves from the inspiration of `real' artists.