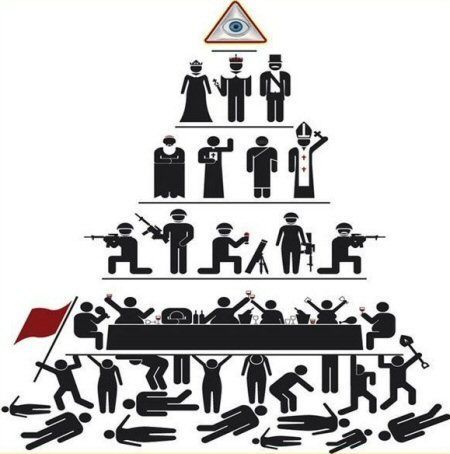 Some people in the UK have been overwhelmed by how much security is being deployed for the big event, not to mention how much it costs, considering we are supposed to be broke. This brings me onto the main motivation behind the OTT security surrounding the London 2012 Olympics. Be prepared for a major staged security incident (False Flag) at the event. Since the corporate mainstream media "controls the question", people are automatically distracted from asking the most obvious questions, such as,
"Since when did Al-Queda have an air force?"
If you have seen Part 1 of my 3 part film on
David Cameron,
you'll know that I already address the question of controlled media and journalism. In Part 2 of my film (almost complete) I cover state terrorism and staged "False Flags" and how Cameron will have his London 7/7 when his popularity is low. The renewed friction over the Falklands may have been on standby.